Check Out The Great Books and Products Below
Contact The Publishers To Add One Or More
To Your Web Site, Online Store, Blog or Catalog.
If you would like Your Book on Our Hot Books Feature Page
and in the Publishers Preview section in Book Dealers World,
Click on the Following Link for Complete Details:
Hot Books To Promote-Publishers Preview Combo Ad Special


FEATURE BOOKS
---
Dangerous and Desirable
C. Michael Bennis
Createspace
2981 North Wentworth Road
Tucson, AZ 85949
Phone: 520-444-3964
E-Mail:

c.michaelbennis@gmail.com


Web: http://www.cmichaelbennis.com
Retail Price: $14.89

The glistening razor like actions of this narrative cut across unexpected consequences. Julio's exploits are legendary. It is almost as if this former champion boxer can draw and fire his weapon before an adversary's brain registers the movement. He has one weakness: he cannot refuse helping vulnerable, innocuous victims. It is a carry over from when his survivor Jewish parents were killed in a train accident and he left the orphanage to live on the streets of Buenos Aires, an eight-year old with a dog for his only friend. Ironically, his combat skills draw the attention of an ambitious female war correspondent who seeks to discover his true identity. The hunter becomes the hunted when her article is published in a revealing expose. She believes Julio Navarro's true identity will win her international recognition, but in fact it might only make her dead as Julio Navarro goes on the lam and Ziv fears the worst for this incredible man.
---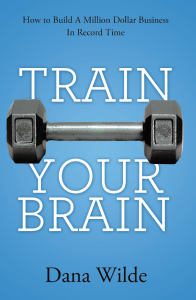 Train Your Brain
How To Build a Million Dollar Business in Record Time

Dana Wilde, Balboa Press -
A Division of Hay House Publishing

P.O. Box 272 Scandia, MN 55073
Phone: 320-281-4515
E-Mail: Admin@danawilde.com
Web: http://www.danawilde.com
Retail Price: $17.99

Train Your Brain is the ultimate business guide for entrepreneurs. Dana Wilde teaches the mindset secrets she discovered when she built two businesses to reach over a million dollars in less than 19 months each. Dana provides simple strategies that not only allow the reader to understand how the brain works but also show how easy it is to change your way of thinking and as a result, change your outcomes! With twenty easy-to-implement
Mindware Experiments
, Train Your Brain gives you all of the necessary tools needed to get off, and stay off the counterproductive
Cycle of Perpetual Sameness
, so you transform your life and grow your business in record time.



---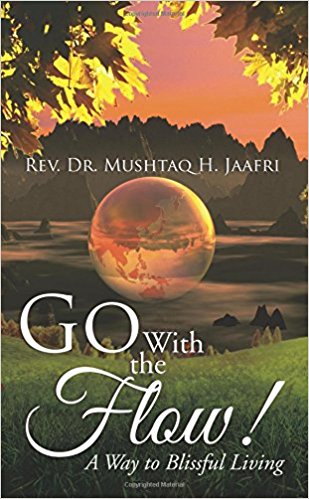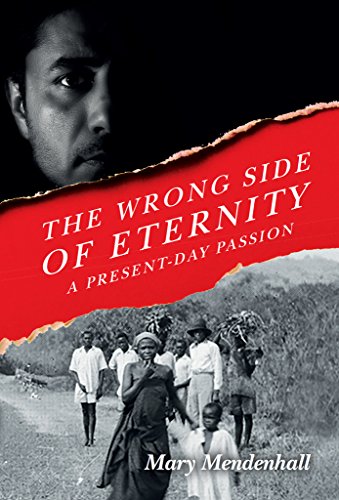 ---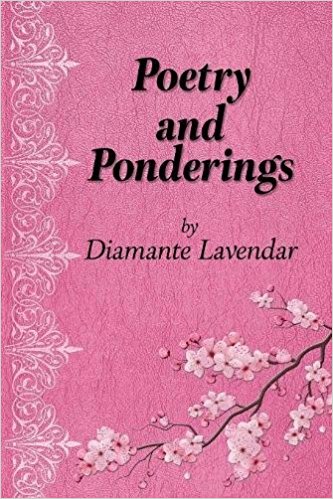 ---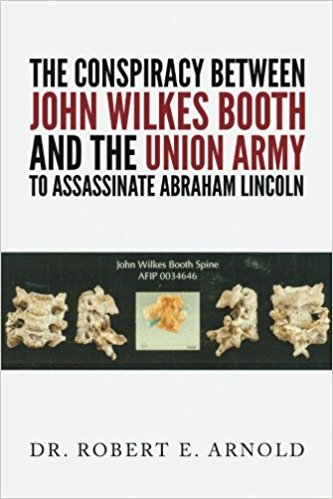 ---
---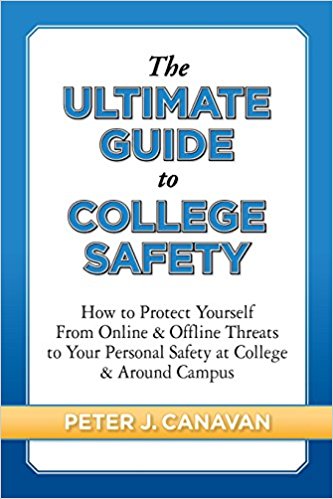 ---
---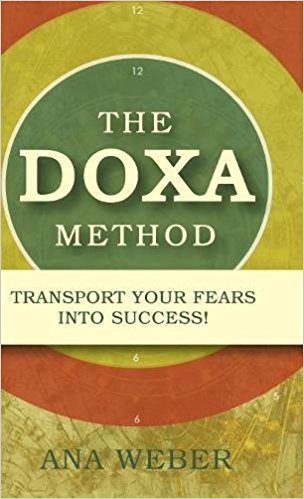 ---
---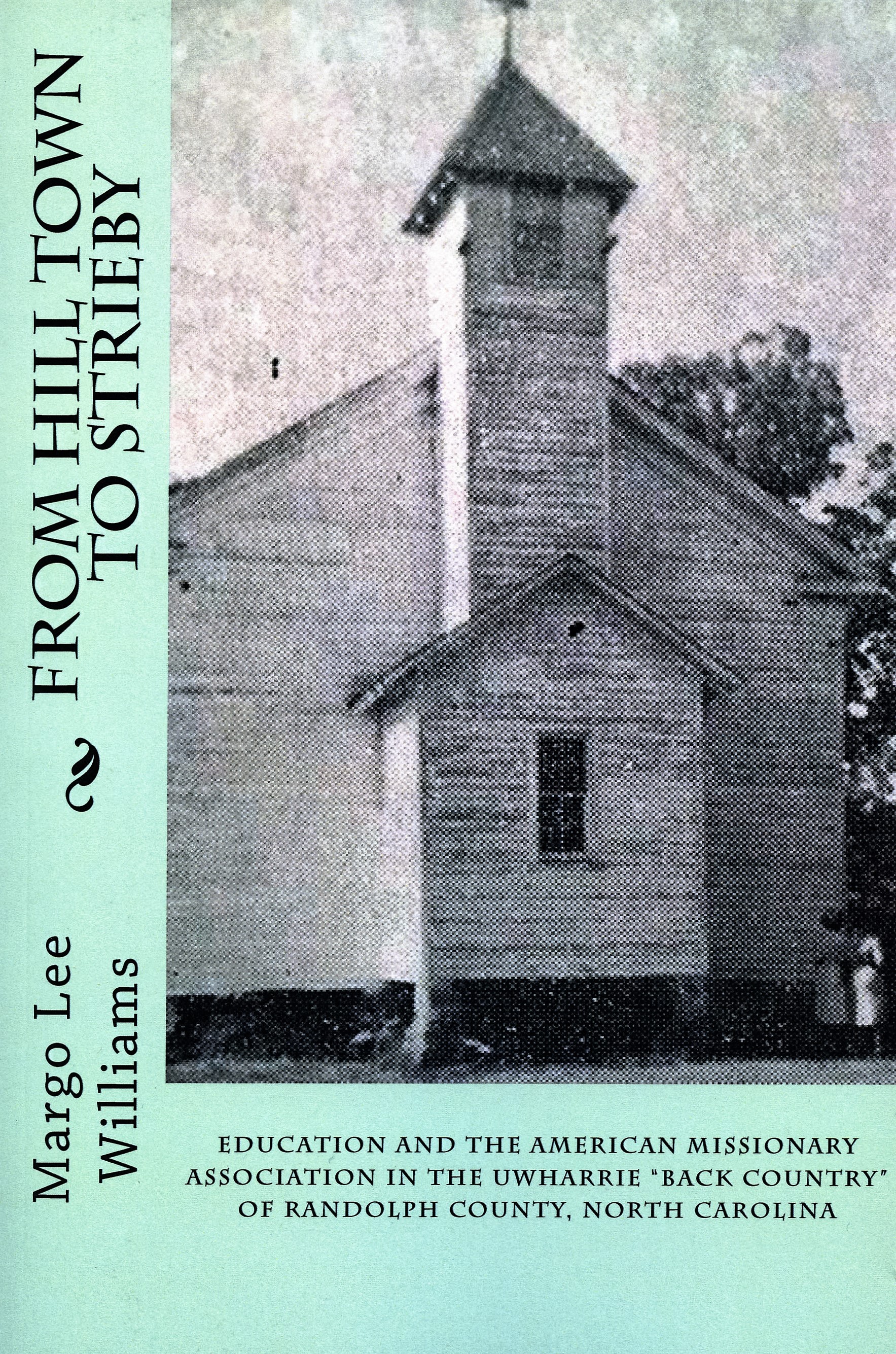 ---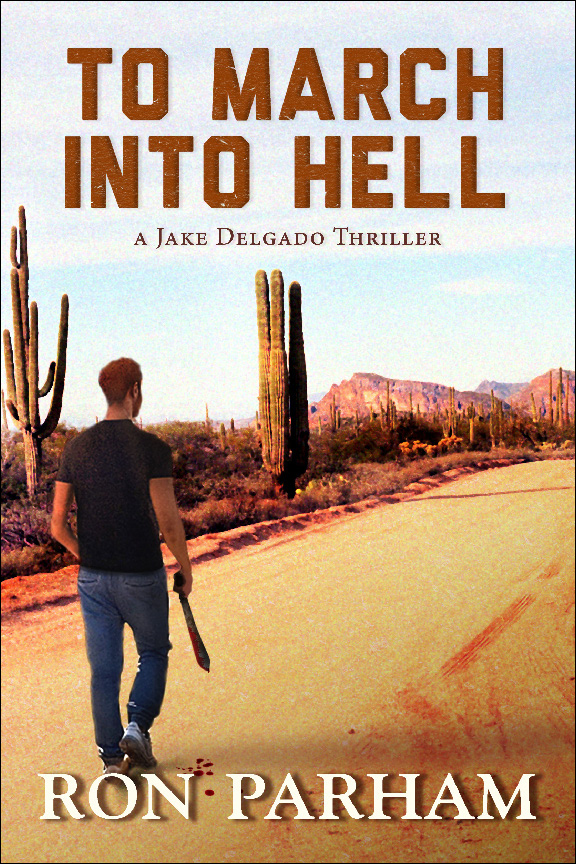 ---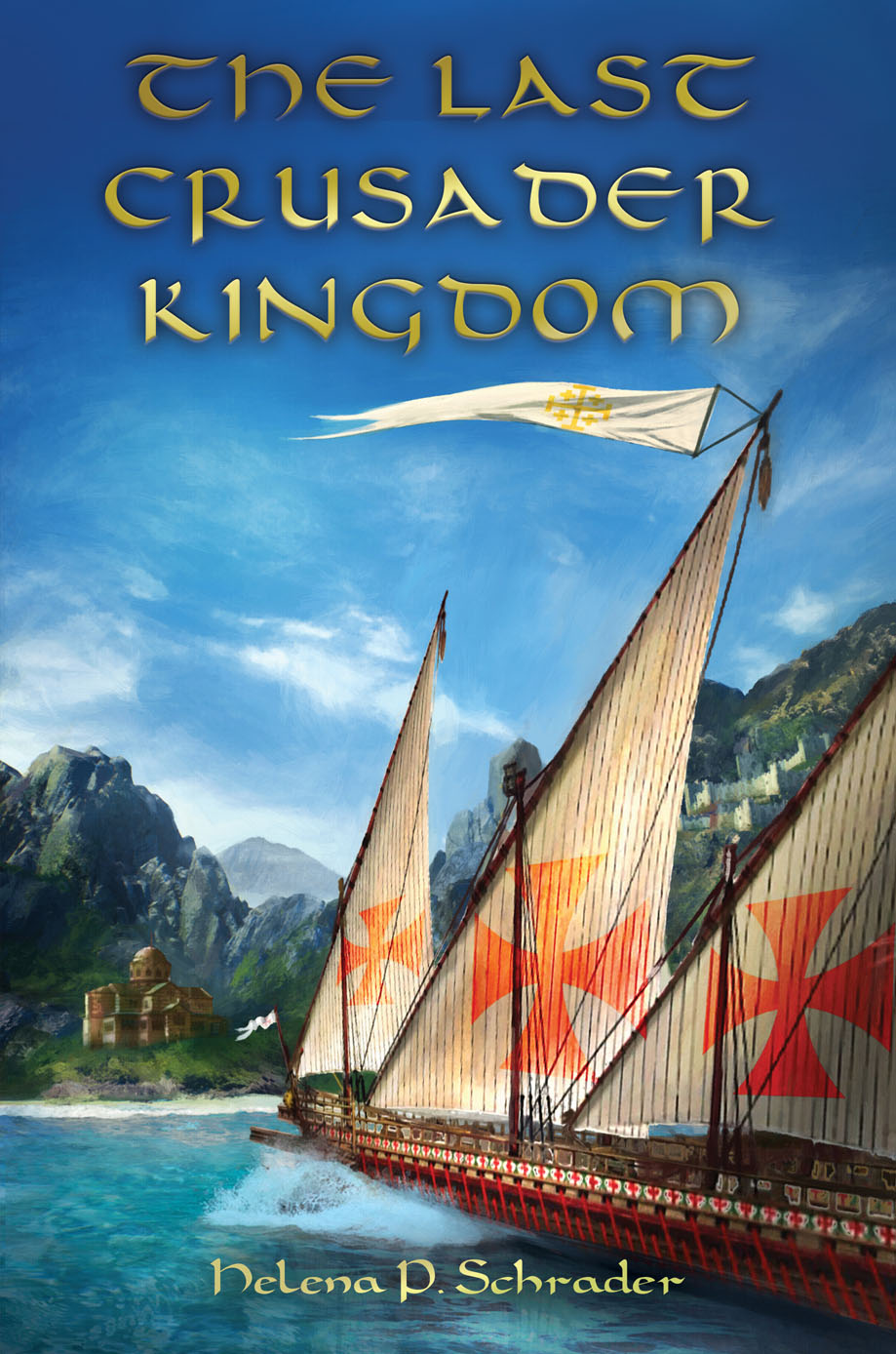 ---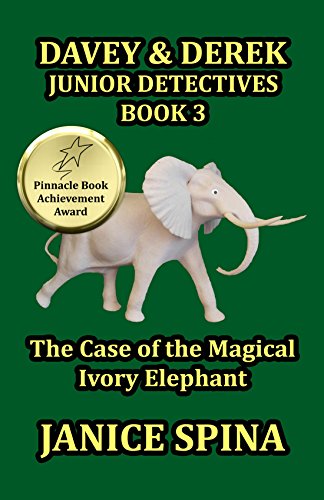 ---
---
---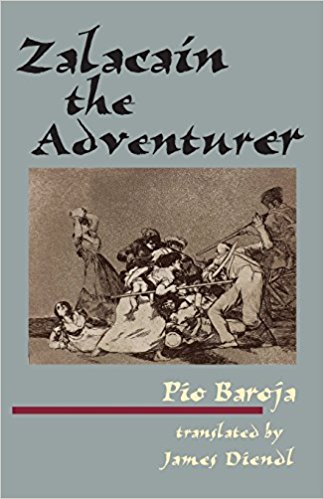 ---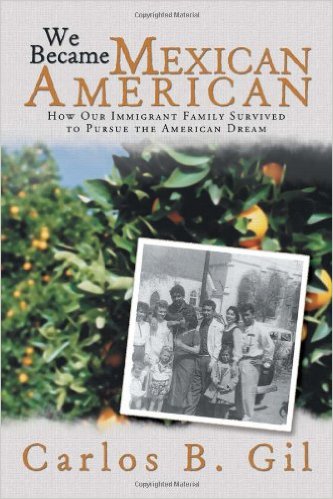 We Became Mexican American
How Our Immigrant Family Survived To Pursue The American Dream
Carlos B Gil
XLibris
6015 NE 205th Street
Kenmore, WA 98028
Phone: 206-714-4955
E-Mail: sinsalcbg@gmail.com
Web: http://www.tableofhonor.com/product/we-became-mexican-americanwinner-2013-los-angeles-book-festival/
Retail Price: $18.98



Discover what it's like to immigrate to the United States from one family's account. Highly readable award-winner tells the story about the cultural shock of arriving in the U.S. for the first time including the cultural conflicts and other difficulties in raising children in a new country and environment. Discover what the the immigration process is all about.




---

Friggin' Bean Counters
Navigating the BS Infested Cubicles of the Accounting Dept.
Karla Sasser
Simi Valley, CA 93063
Phone: 805-328-4523
E-Mail: karla@frigginbeancounters.com
Web Site: http://www.FrigginBeanCounters.com
Retail Price: $28.99





Friggin' Bean Counters begins with an entertaining history of the accounting and IT relationship as it developed from ancient Mesopotamia through the Italian renaissance to personal computers to today's Internet-enabled global economy. Particular attention is devoted to the evolution of information technology and its role in accounting and corporate governance. IT and Project managers will understand regulatory and accounting requirements and how implement controls that satisfy crucial regulations and reduce the risk of financial statement fraud.


---

---

---

---

---

---

---

---

---

---

---

---

---

---

---

---

---

---

---

---

---

---

---

---

---

---

---



Subscribe to NABE Mailing List
And Marketsmart Newsletter
Receive Free E-Book:
Public Speaking Superstar:
How To Sell a Ton of Books
at Speaking Engagements
and much more!