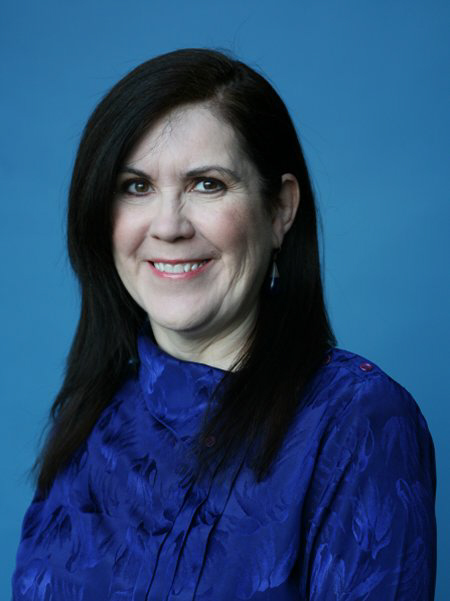 Gia Brainerd, Ph.D.
"A Hypnotist's Secrets to
Creating Charisma"
Dr. Gia Brainerd. Ph.D.,author of the Pinnacle Award Winning book, "A Hypnotist's Secrets to Creating Charisma," was born in Chicago and grew up in the Chicago suburbs. Influenced by an older sister who was active in theatre arts, Gia organized the other kids on her block and regularly produced, directed, and participated in neighborhood variety shows and plays, as well as writing and co-writing skits and one act plays.

Throughout the 1970s, she studied psychology, including the works of Ben Sweetland, Carl Jung, and Abraham Maslow, and published a magazine entitled Creative Mind Power. She studied at Columbia College in Columbia, Missouri and Colorado Women's College (now part of Denver University), earning her undergraduate degree in Music Industry (a combination of the Music and Business Management programs) with a minor in psychology. During this time, she surveyed around 200 performing artists, performing art instructors, and coaches, completing a psychological study on stage fright. She also began her meditation studies. In 1979, she moved to Southern California

In the 1980s, Gia became involved in Huna (a form of Hawaiian mysticism), studying with Kahuna and psychologist Serge Kahili King. She also became involved in the Los Angeles/Hollywood music scene where she published and wrote for the publication Behind the Music (predating, and not associated with, the popular television series), interviewing people in the Los Angeles music industry.

In the 1990s, Gia studied the psychology of vision improvement with pioneer Gloria Ginn, whose system was an outgrowth of the Bates Method, founded by Dr. William Bates. After reading that a client of Dr. Bates', who regained perfect vision, had a relative who suspected that the client was merely hypnotized into believing his eyesight had been cured, Gia became curious about the prospect that perhaps vision could be improved using hypnosis. This led her to begin her doctorate studies at the American Institute of Hypnotherapy, where she studied with masters in the field, including A.M. Krasner (creator of the Krasner Method of Clinical Hypnotherapy, which is used in many hypnotherapy programs around the world), Richard Neves (at the time president of the American Board of Hypnotherapy), Tad James (creator of Time Line Therapy), Shelley Stockwell-Nicholas (founder and president of the International Hypnosis Federation), and Richard Sutphen (world renowned hypnotist and metaphysician). She eventually transferred to American Pacific University, where she earned her PhD in Clinical Hypnotherapy. At this time, she also studied energy medicine, including Donna Eden's system of energy healing, Reiki, Pranic Healing, and Spring Forest Qigong.

Subsequently, Gia has focused on the psychology of charisma, presence, and personal power, returning to her passion for the performing arts. Her book A Hypnotist's Secrets to Creating Charisma draws on her studies in psychology, hypnotherapy, Huna, Time Line Therapy, NLP (Neuro-Linguistic Programming), meditation, and working with the body's energy system. Gia is a member of The American Board of Hypnotherapy and The International Hypnosis Federation.

Here is what readers are saying about her groundbreaking new book...

"A Hypnotists's Secrets to Creating Charisma is a very well-rounded book. It's obvious how much research was done to show different perspectives." Drew Racine, Telecom Entrepreneur.

"This is a very timely book. I have read other books on Charisma but this one covers aspects that many others have not touched on. Joan D.

"This guidebook to creating charisma is mesmerizing, loaded with information and always fun to read," Lucy Arant, Attorney, former Teacher.

"I get so much energy every time I read from this book. I love that the chapters are short, so I can pick the book up and read a chapter here and there when I have time. I also appreciate the large, easy to read type. Karen S.

To order your copy of "A Hypnotist's Secrets to Creating Charisma," and to find out more information about this life changing book, visit http://www.giabrainerd.com. Bookstores can place orders through Baker & Taylor. Gia Brainerd,Ph.D. is also available for radio and TV interviews. Send her an e-mail at drgia@giabrainerd.com.